PROJECT:
Digital Campaigns | Woolworths
ROLE:
Senior Digital Designer
Creative Direction, Low-Fi Sketches, Responsive Visual Design
OVERVIEW
Improving the user experience through targeted landing page for Woolworths' customers while meeting business objectives.
______
HEALTH & LIFESTYLE
We introduced a landing page targeting personas that shop more consciously. The type of category cards were selected based on customer data and how often they search for a particular food categories . The landing page provides an improved user experience to the customer and enables them to quickly find different categories of interest, view recipes associated, and add all products to their cart in a single click.
Adhering to the existing design system, I provided creative direction in photography and designed the visual layout for the landing page while working directly with the front end developer on implementation. Each card designed can be reused across the website for promotions or other related campaigns.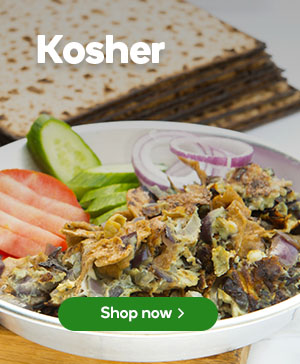 ______
BNI CAMPAIGN
Working collaboratively with a team of digital designers in WooliesX, I've lead the creative direction and user journey of how we can get more customers involved successfully with the campaign. The goal of the campaign was to get more customers shopping more often within the length of the campaign so they can be entered for a chance to win the weekly prizes. Below are the final design assets I've designed for the campaign.
______
GLORIOUS FOOD RANGE
Provided creative direction on the introduction of a new product range in Woolworths and worked collaboratively with front end engineer on executing the digital assets for the campaign.