PROJECT:
Design user interface screens for a web application competition management platform
MY PROCESS:
Research by conducting interviews, research competitors, sketch wireframes, mockups, liaise with Developer to implement designs
CHALLENGE:
To design a web application specifically for dance competition users to run events smoothly and to help studios signup their dancers and routines seamlessly. The application were to connect registration, scheduling, and tabulation in single user-friendly platform.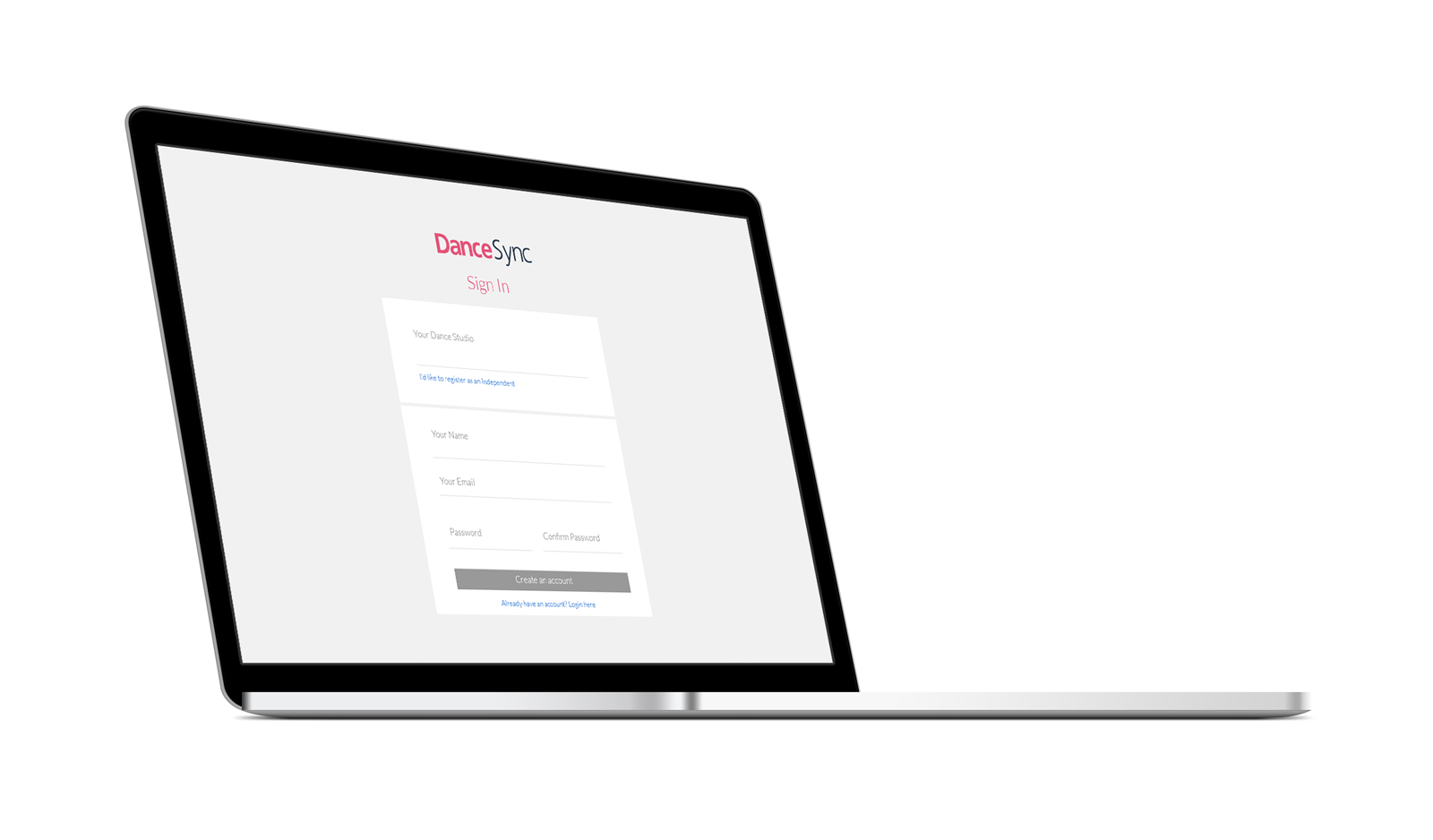 ______
UX RESEARCH
The web application software was launched to a select number of users to run competition events for testing and research purposes. By observing and receiving feedback on the web application at an event where it ran a 9-day competition, I was able to gain insights on what the user's needs were and which features were of great importance.
______
INSIGHT
Originally, only negative red flags were implemented in the design when running this competition. However, the user needed to differentiate between positive and negative flags during the competition, and to sort these quickly when building a list of candidates for awards. The flagging system in the software needed a colour coded system.
______
DESIGN REVISION
The design elements for flags were revised to have red, green, and yellow colours along with optional notes attached to each flag. Red flags represented negative flags where as green representative positive flags. Yellow flags were used to 'star' particular dancers for achievements. The flags were able to be sorted according to color when building reports.
______
USER INTERFACE: REGISTRATION PROCESS
______
PROJECT RESULTS:
The web application platform signed on 3 corporate clients within the first year of the beta launch
Helped reduce staff scheduling routine time by 300% (A week of scheduling now takes 1-2 days)
Reduce result reporting time by 50%
150+ studios sign ups
2,000+ performers
10,000+ routines registered
$140,000+ processed through DanceSync via Stripe